After buying your new Subaru SUV from Bill Bryan Subaru, you'll want to take it on adventures, like camping trips in the Ocala National Forest, a beach day at Lake Weir, or an educational trip to one of Ocala's many great museums! Your family is sure to have fun at one of the following top-four museums in Ocala, whether their interests are in racing, art, or even flamingos.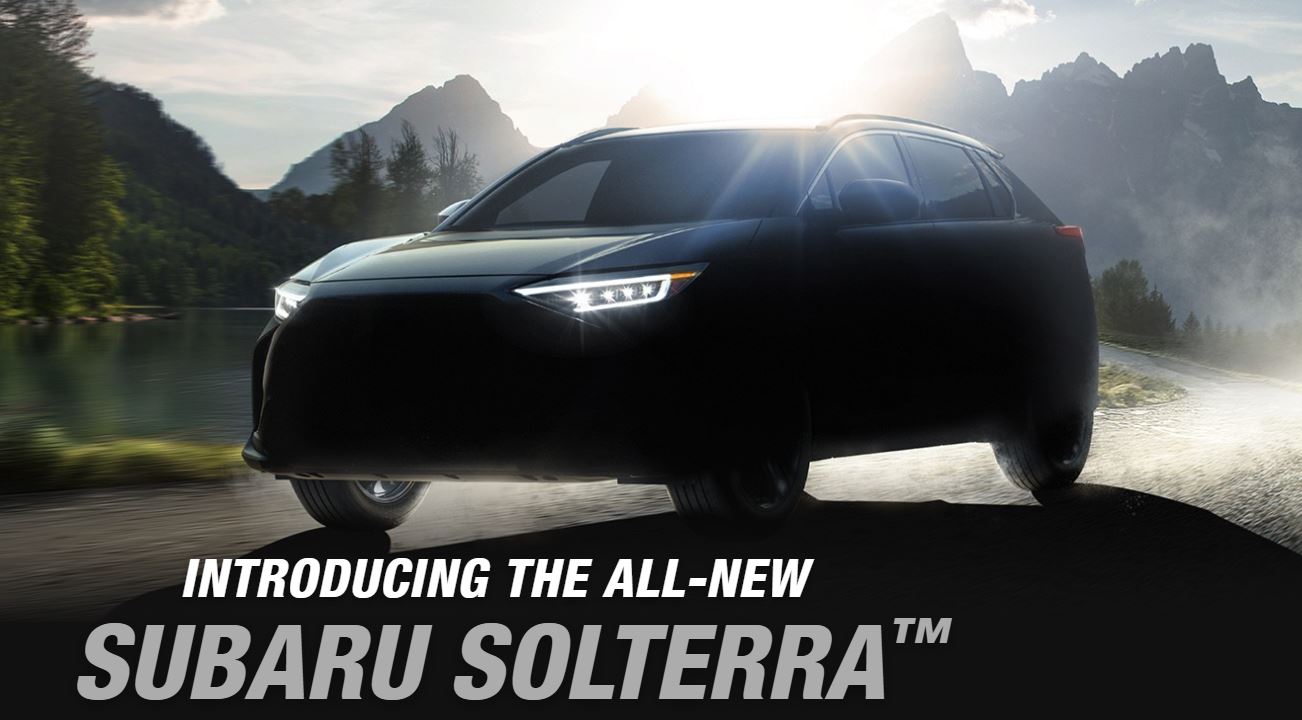 Introducing the all-new 2023 Subaru Solterra coming in 2022
1. Don Garlits Museum of Drag Racing
The Subaru Outback, Forester, Crosstrek, and Ascent are all part of the rich legacy of motorsports in the Subaru family of vehicles, and there's a museum dedicated by a champion of that sport right here in Ocala!
The Don Garlits Museum of Drag Racing was founded in 1976 to chronicle the storied history of drag racing. With nearly 300 cars on its 2-3 hour walking tour, you and your family can explore some of the most iconic machines in the sport, from Garlits's own "Swamp Rat" cars to Dean Moon's Mooneyes gas dragster.
The museum is also home to the International Drag Racing Hall of Fame, including inductees Art Arfons, Ray Godman, Don Schumacher, and more! With their huge collection of vehicles, engines of different types, and other artifacts, you'll have a fun and educational time at the Museum of Drag Racing.
2. Appleton Museum of Art
If you appreciate the history and artfulness of your Subaru's design, you might also appreciate the 18,000 objects in the Appleton Museum of Art's permanent collection. Their collection features American, European, African, Asian, and Contemporary and pre-Columbian art and artifacts.
The museum is also building a collection of works by Florida natives, and host traveling exhibitions throughout each year. They're further involved in the central Florida community by hosting student art days, talks, and other programming available over Zoom, and more. Stop by today!
3. The Official Florida Flamingo Museum
On the sillier side of things, the Florida Flamingo Museum features a Guinness World Record-holding amount of flamingo paraphernalia inside another store in a shopping center. If you love flamingos, Floridian kitsch, or just having fun, this is a great little spot to get all three! Plus, since it's in a shopping plaza, you can pick up a few accessories for your new Subaru while you're in the area.
4. Marion County Museum of History and Archaeology
If Florida history is more your edutainment style, the Marion County Museum of History and Archaeology is a great stop in Ocala. Their displays feature artifacts from over 13,000 years of human settlement in the Ocala area and include such treats as a real Confederate uniform, antique newspapers, and tourist advertisements, and more. The guides are friendly and knowledgeable, and the displays are changed regularly, so you can go again and again!
Find More in Ocala with a new Subaru SUV
Wherever you decide to spend your time in Ocala, you can't go wrong getting there in a 2021 Subaru SUV! Subaru Foresters, Crosstreks, Ascents, and Outbacks are all great vehicles to drive the whole family in, comfortably, safely, and with a real pep.
When you're ready to buy your next Subaru, come see the friendly staff at Bill Bryan Subaru in Leesburg! We're proud to serve the Fruitland Park, Mt. Dora, Villages, and even Ocala areas. With our wide selection, great financing, and comprehensive service, we're confident we can help you find a new or used Subaru today!