Brewster Anniversary Party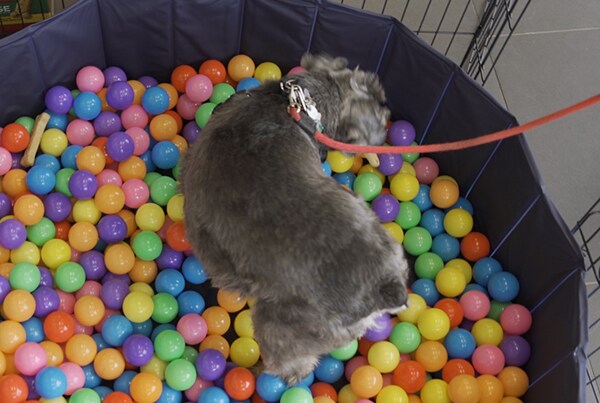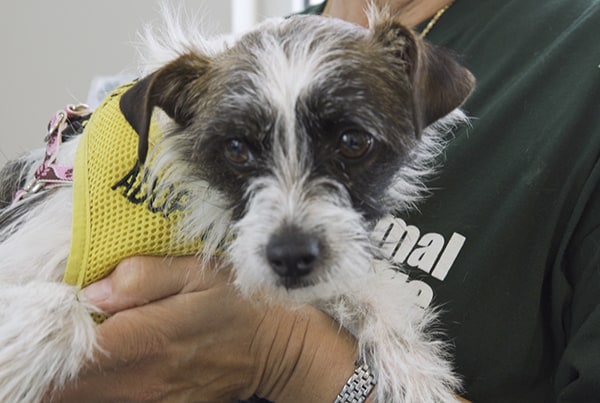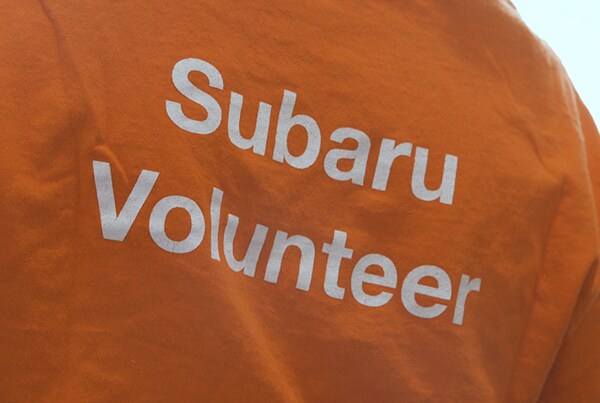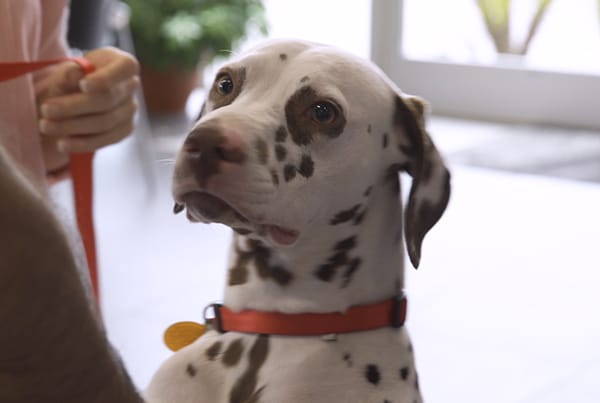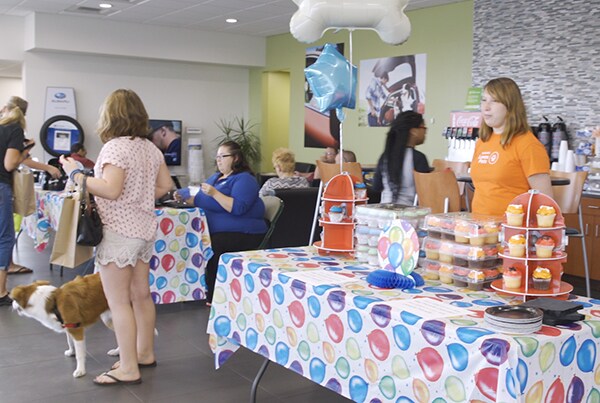 Bill Bryan Subaru at Treadway Elementary School - 3/25/19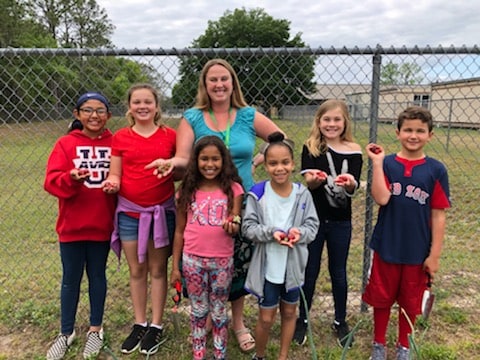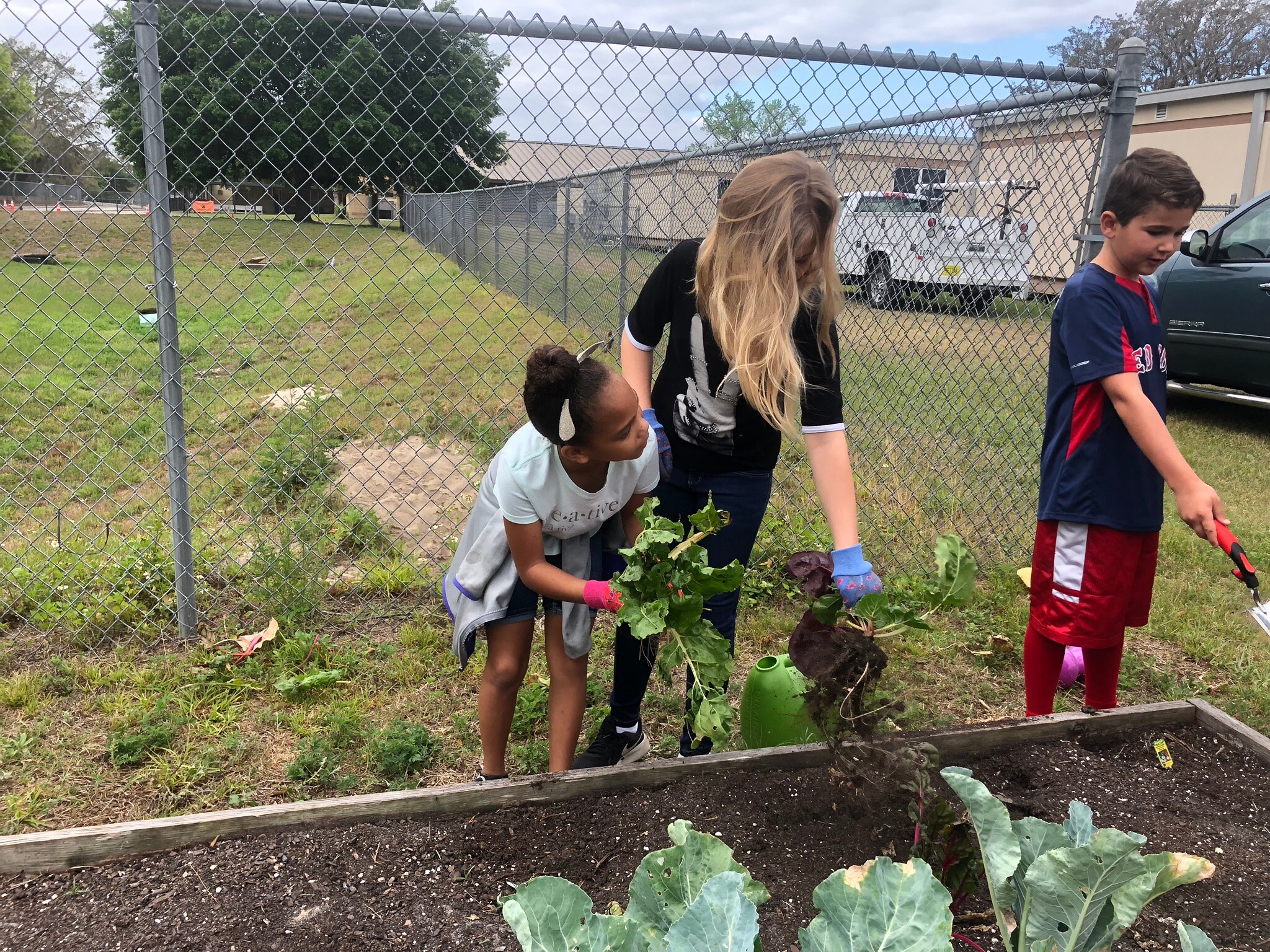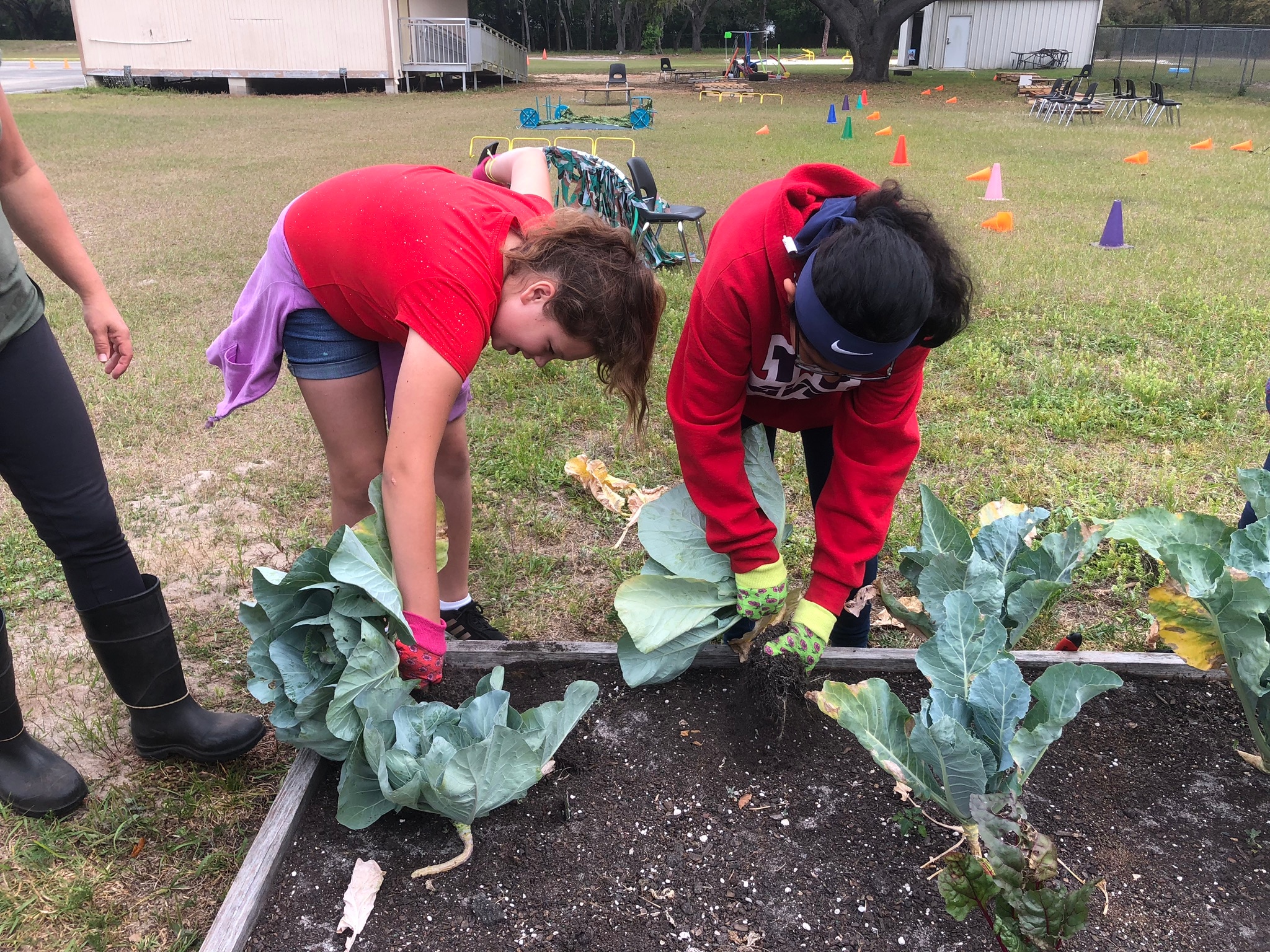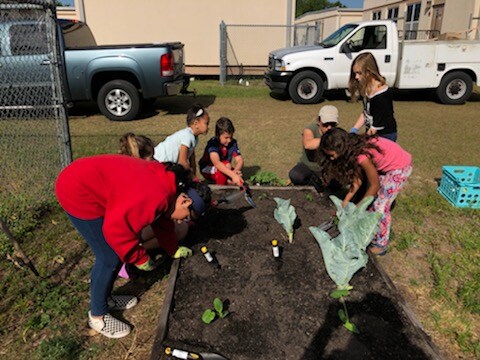 Bill Bryan Subaru at Georgefest - 2/22/19 - 2/23/19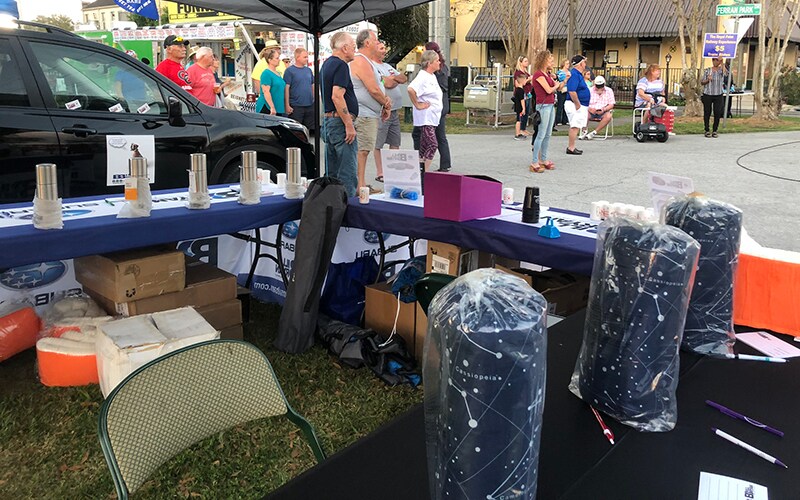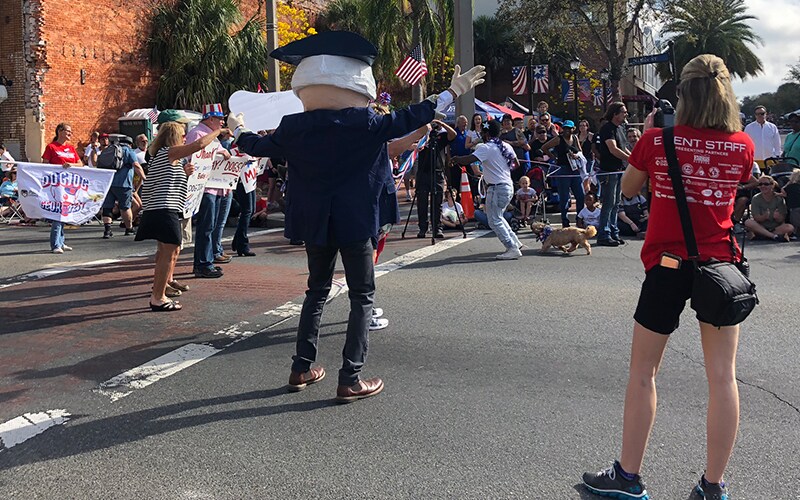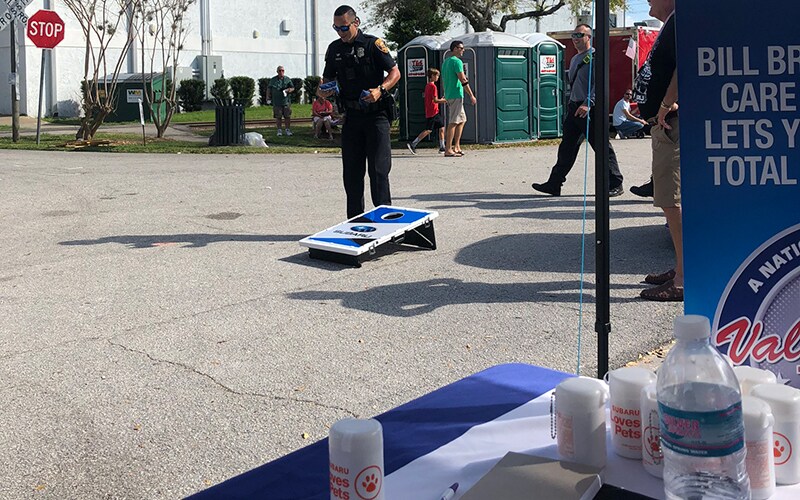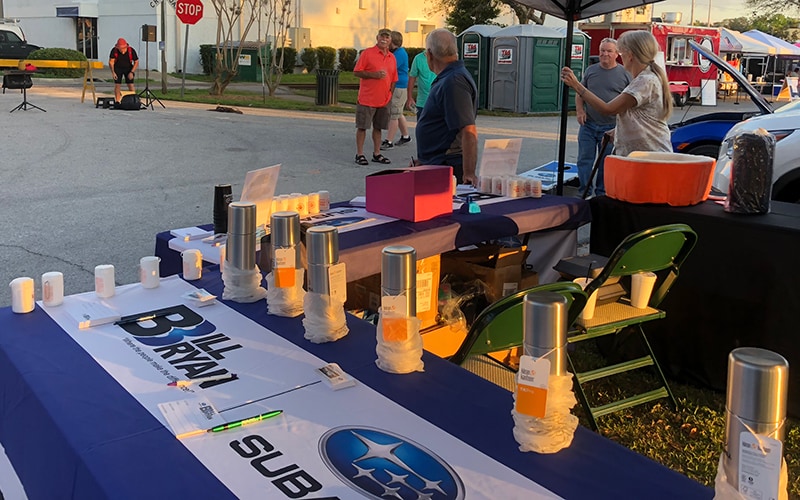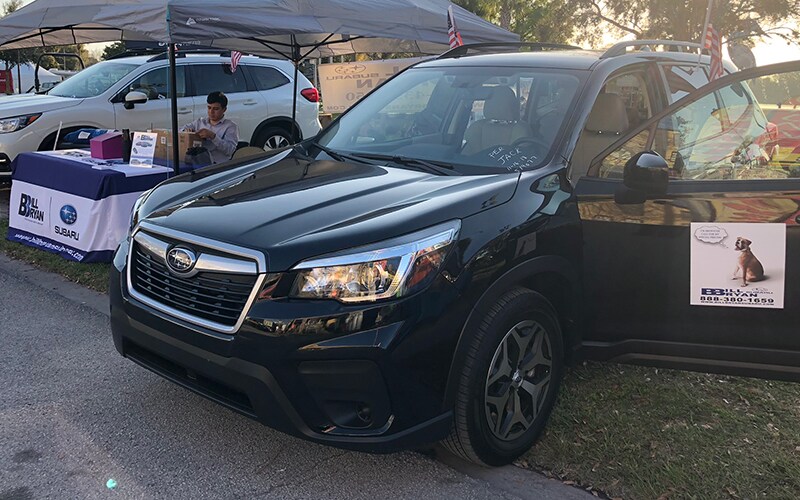 Bill Bryan Subaru at Tavares Middle School - 1/5/19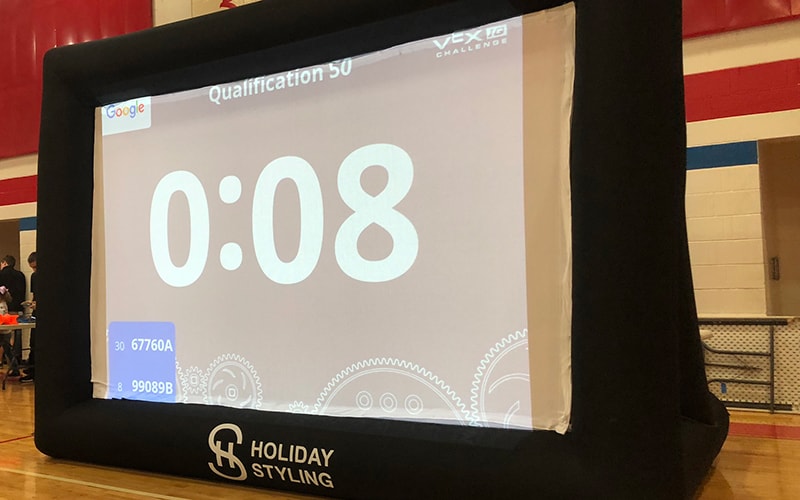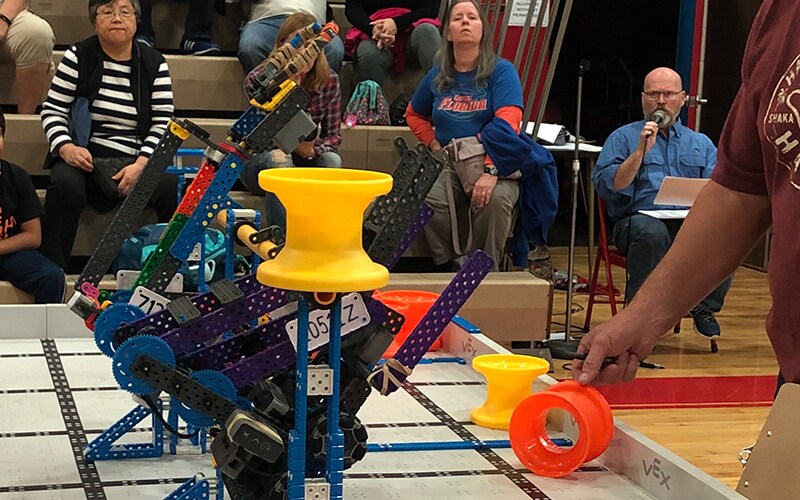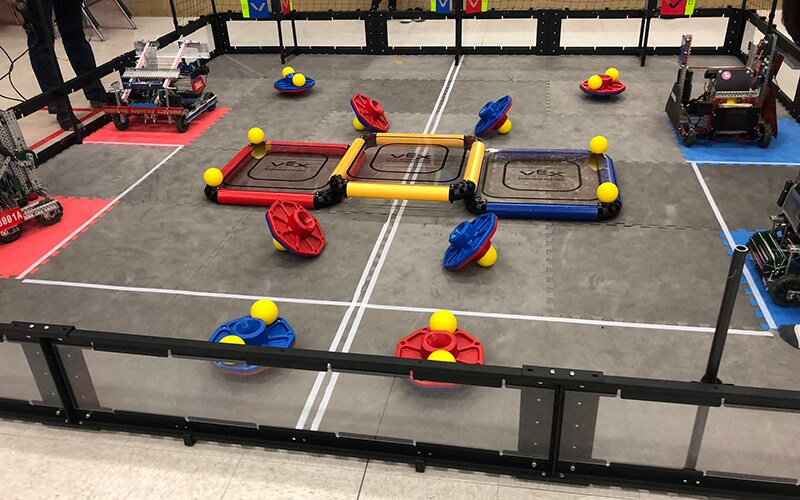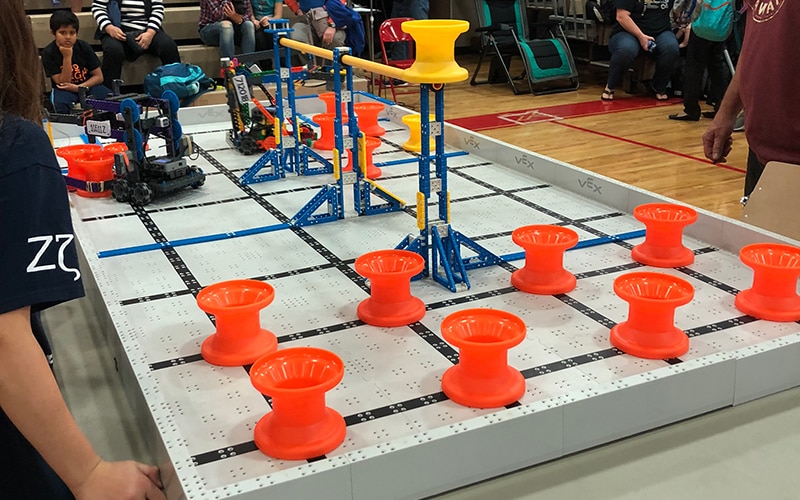 Treadway Elementary School & Bill Bryan Subaru Staff at the Leesburg International Airport - 1/4/19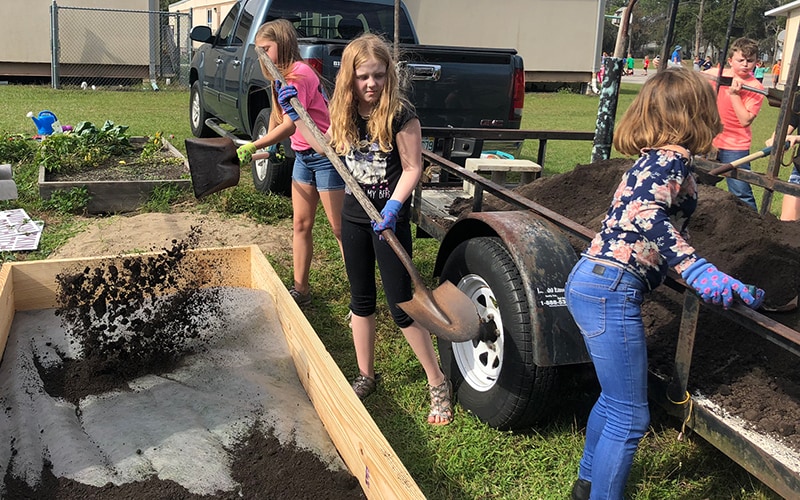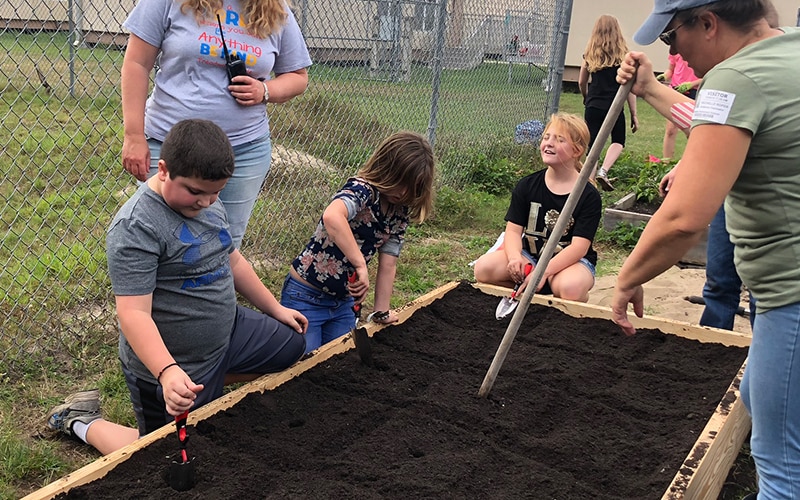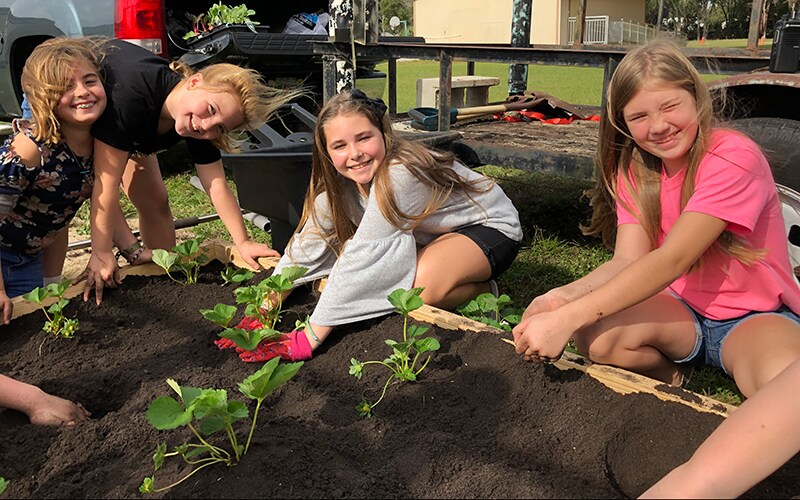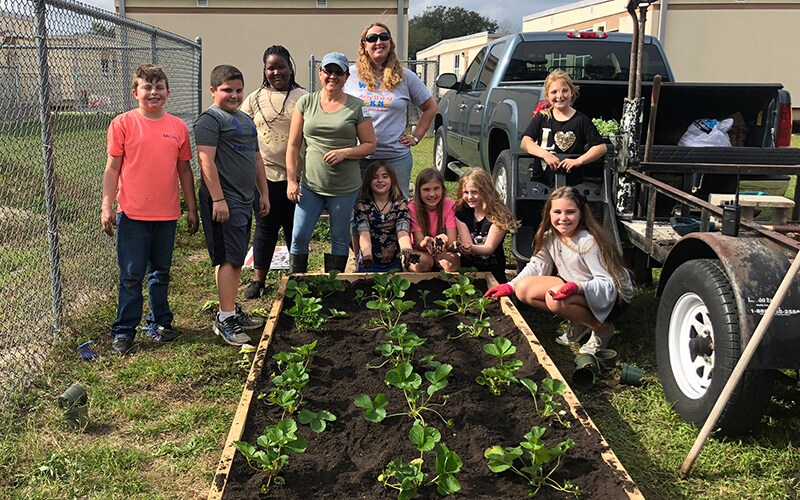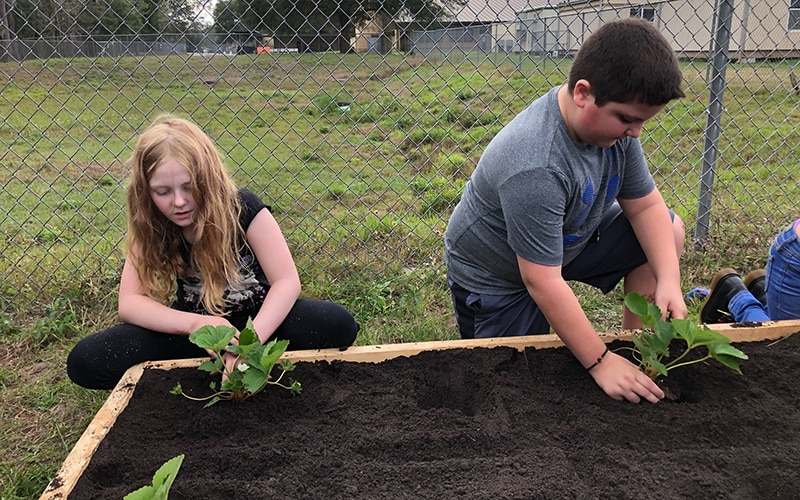 Subaru Loves Shelter Pets Supply Drive & Fundraiser - 10/29/18
Bill Bryan Subaru enjoyed spending the day with local shelter animals and donating toys and supplies to help our four-legged friends in need. All donations were made to the Animal League out of Groveland, FL.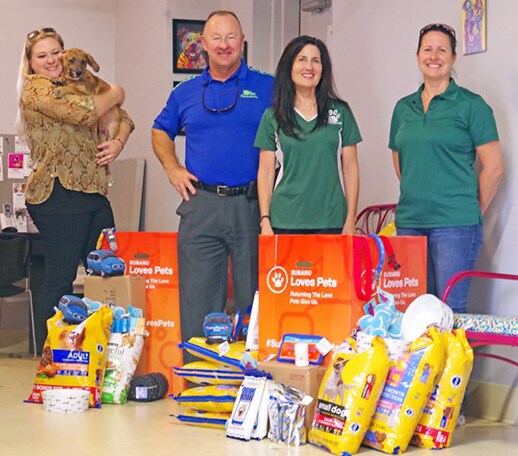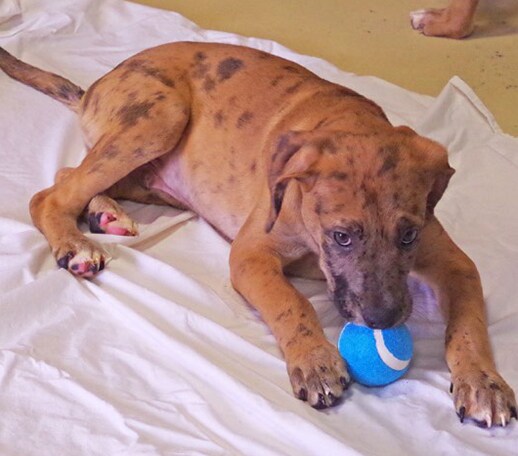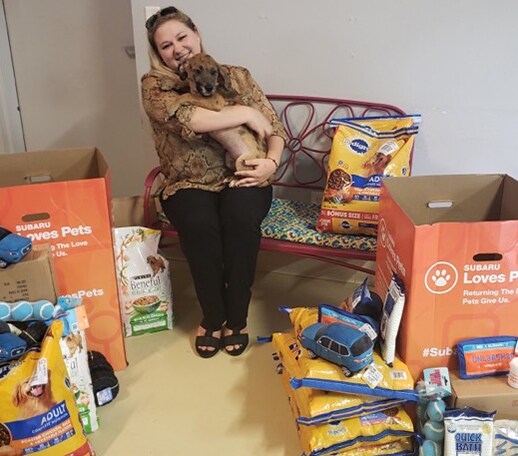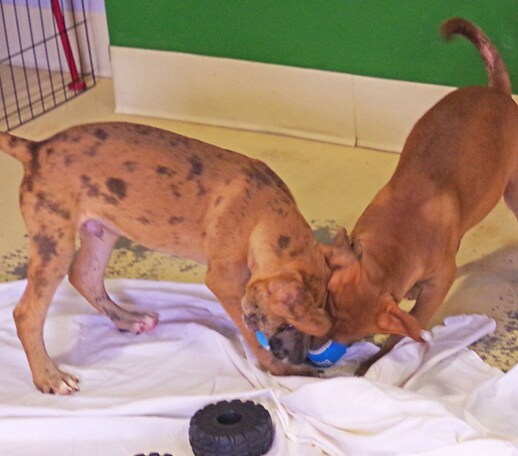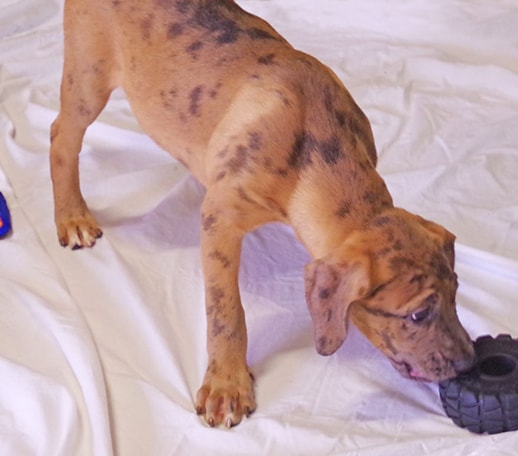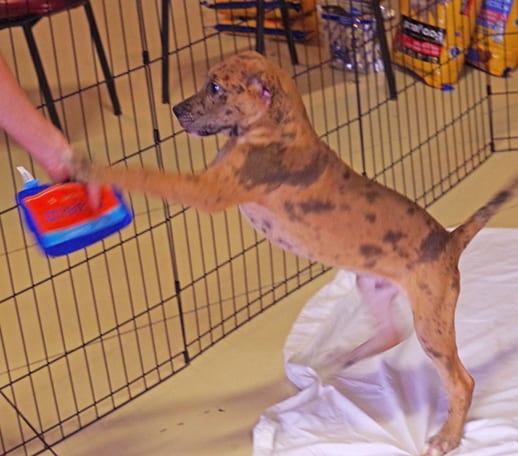 Pumpkin Donation and Painting with Treadway Elementary School - 10/18/18
Pumpkin painting took place at Treadway. Our pumpkin patch suffered a sever hit from caterpillars so, we purchased and donated pumpkins for the kids to paint instead.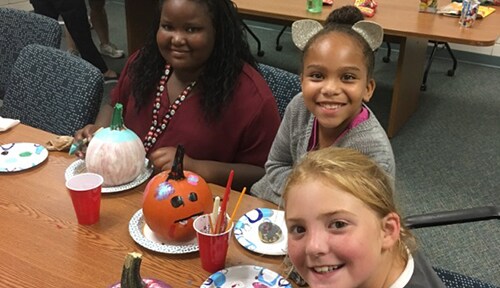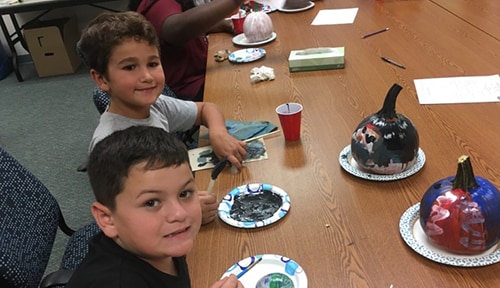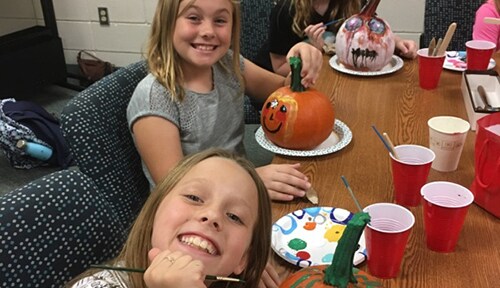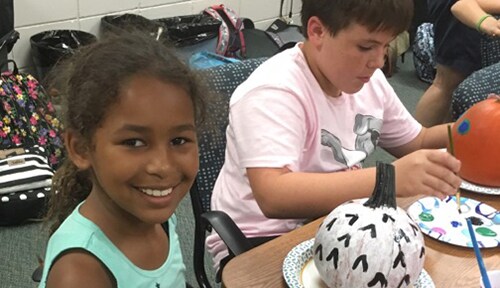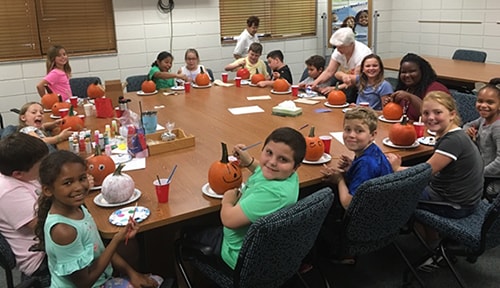 Subaru Loves Learning - Pumpkin Patch Gardening - 8/20/18
Treadway Elementary School. K-Kids club participated in planting. With the help of club sponsor Ms. Osbun-Rapp.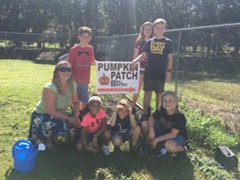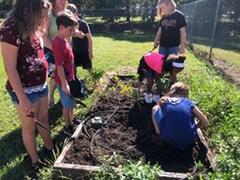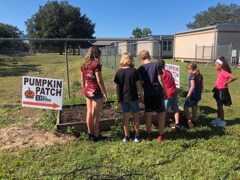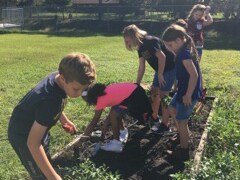 Bill Bryan's Adoption Event - 8/18/18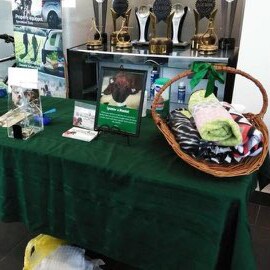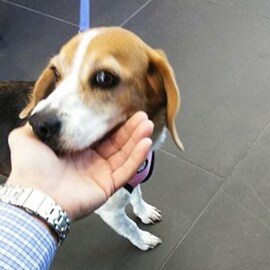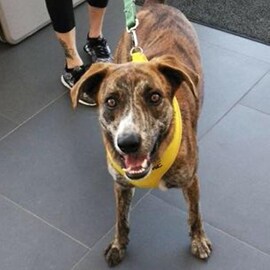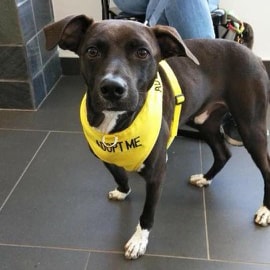 Subaru Loves Learning - Teacher Goodie Bag Giveaway - 8/10/18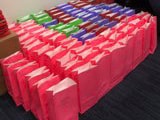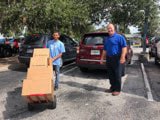 Misfit Animal Rescue Adoption Event - 4/21-22/18
Bill Bryan Subaru was pleased to host Misfit Animal Rescue Inc. this past weekend! We had a very successful event with FOUR adoptions! Thank you Misfit for all that you do for the animals in our community! We are truly thankful to have you!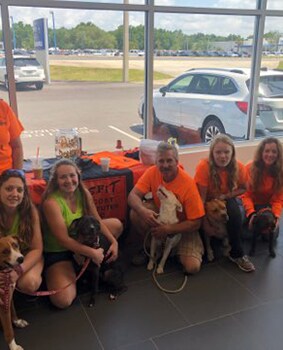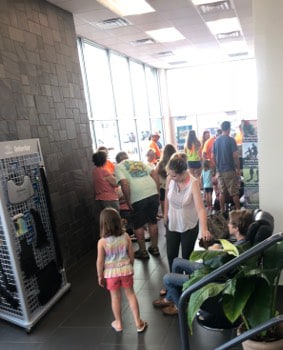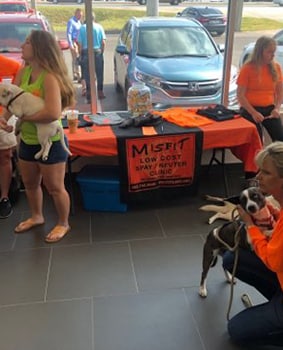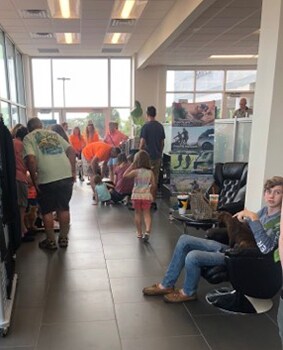 First Friday in Eustis - 4/6/2018

Earth Day - 3/27/2018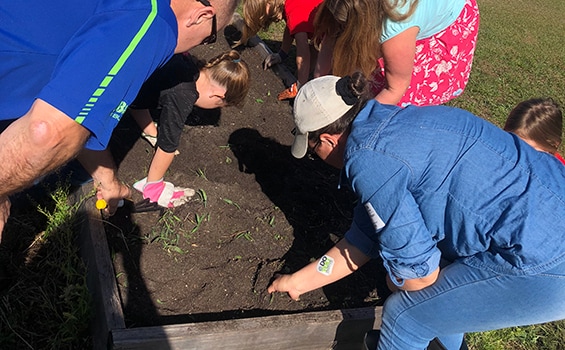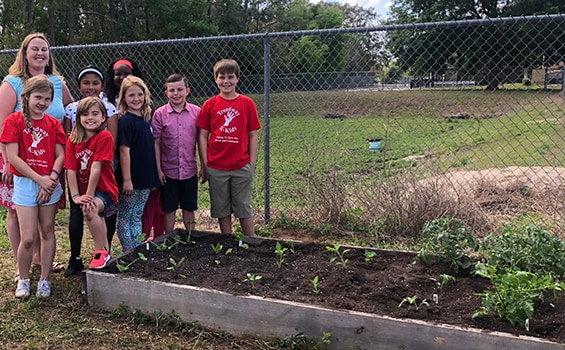 Strut Your Mutt - 3/10/2018

Grand Re-Opening - 12/9/2017
Our new facility is now open and we are celebrating! Join us on Saturday, December 9 for food, a photo booth, face painting and door prizes for the first 100 people. There will be entertainment from the Blues Brothers and we will be hosting an adoption event with our friends from the South Lake Animal League! You won't want to miss this!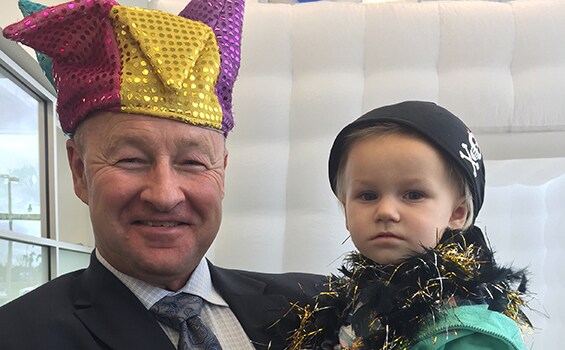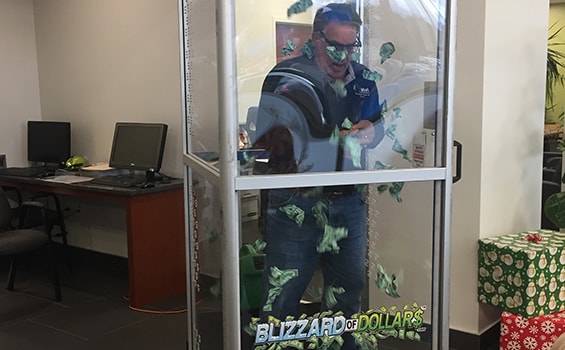 Christmas Parade - 12/2/2017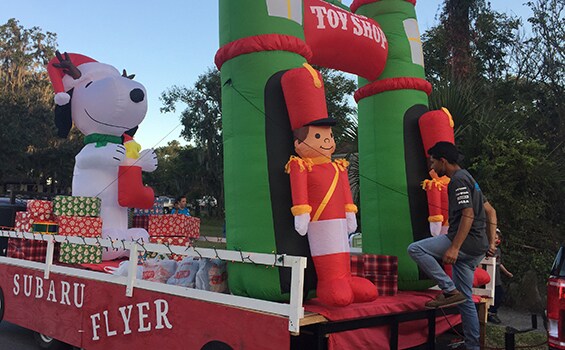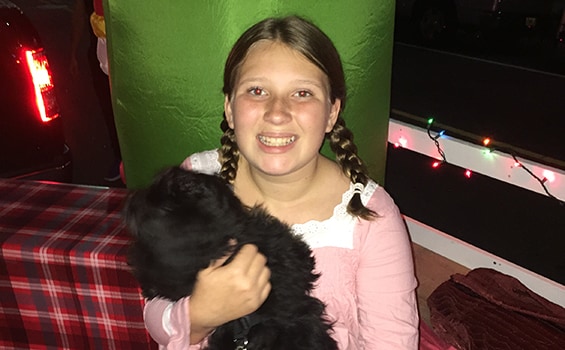 Halloween - 10/31/2017